Personal Injury/Wrongful Death
William T. Counos, II. Esq
802.524.9546 ext: 15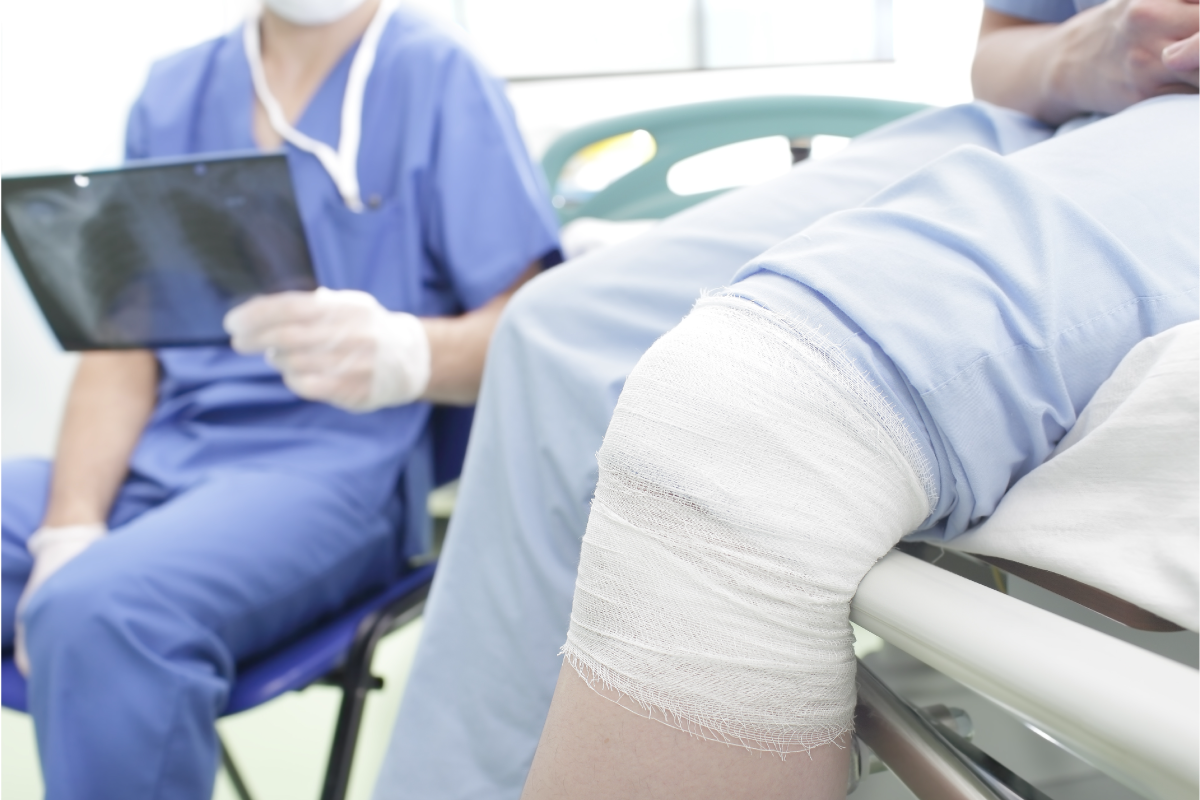 If a person is injured or killed by the negligence or fault of another, then you or the surviving family members may have a claim to recover compensation for the harms and losses that have occurred.
You may be entitled to recover medical expenses incurred, wages you have lost as well as how your injury has affected you. If you have lost a loved one, you and your children may be entitled to recover for your loss of financial support as well as the family's emotional loss and suffering.
The injury or death can result from a variety of circumstances and events for which the law provides a remedy. For example; unreasonable defects in premises' stairways or walkways; negligence of a physician or other health care provider, hospital or nursing home; a dangerous defect in a product that results in injury to the user as well as automobile, truck or motorcycle collisions. There are countless other circumstances that can give rise to such a claim.
The law requires that personal injury and wrongful death claims be brought within a certain time period from the act or event causing the harm so it is important to seek legal advice as soon as you can after the precipitating event.