Estate Planning/Probate
Jesse D. Bugbee, Esq.
802.524.9546 ext: 17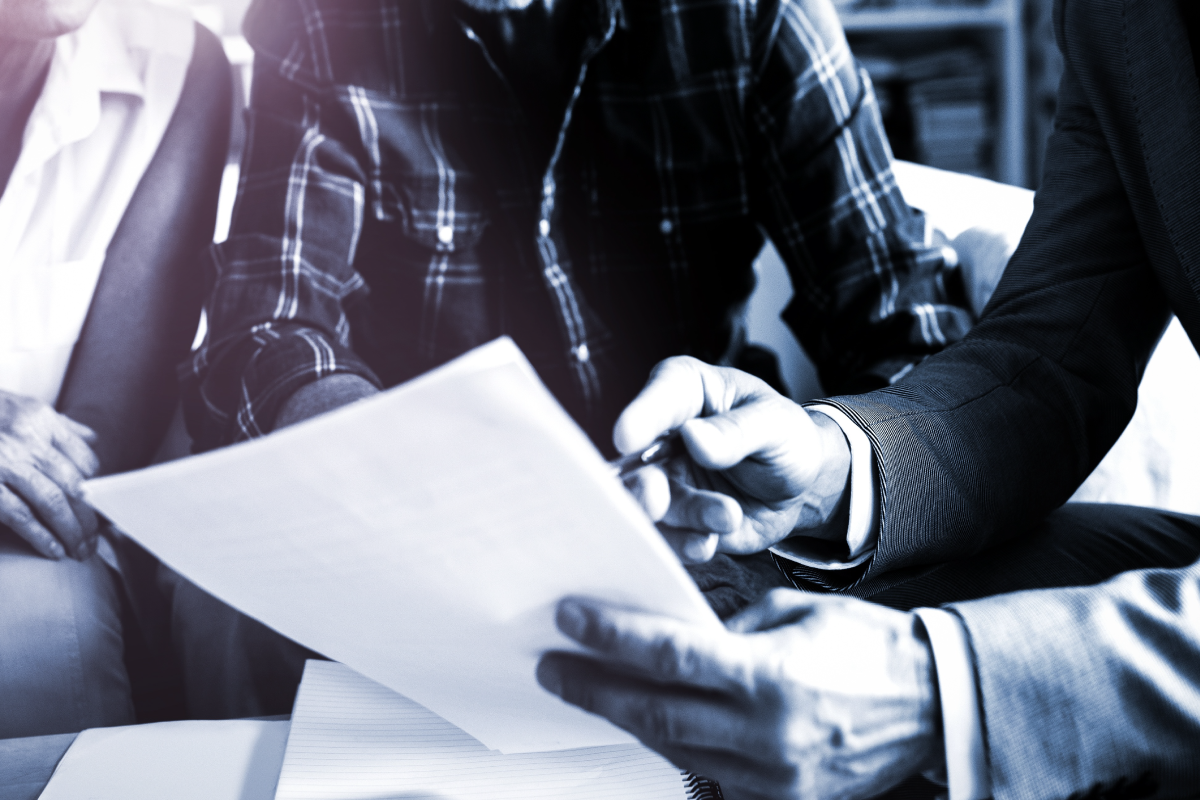 The administration of an estate in probate can be a daunting experience. We provide a wide breadth of knowledge and experience to guide our clients through the probate process. Careful planning with the use of wills and trusts can help families plan for uncertain futures, and help negotiate the often confusing maze of estate and gift tax regulations. We can help you plan for the eventual transfer of a family farm or business, or provide for a disabled child.