Auto Collisions
William T. Counos, II. Esq
802.524.9546 ext: 15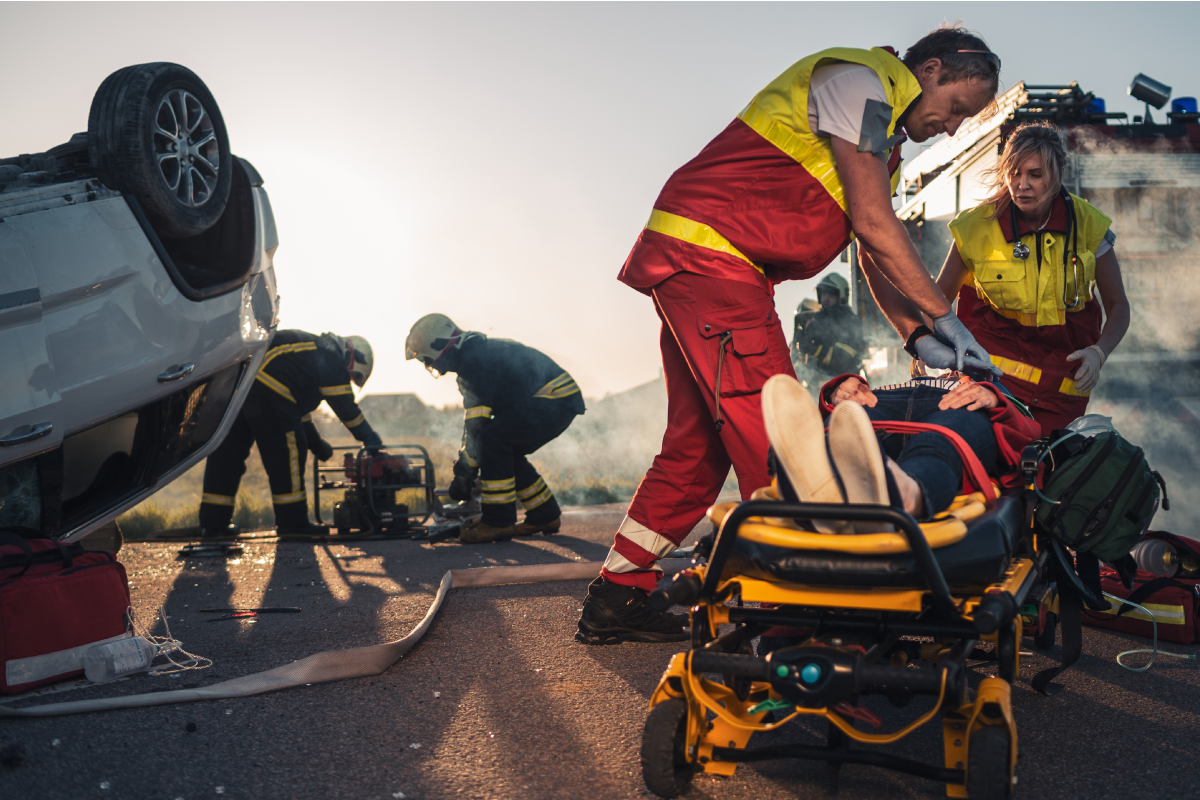 If you have been injured or a loved one killed as the result of a motor vehicle collision which was caused by the fault of the other driver, then you may have a claim to recover compensation for harms and losses you have experienced.
You may be entitled to recover medical expenses incurred, wages you have lost as well as for how your injury has affected you. If you have lost a loved one, you and your children may be entitled to recover for your loss of financial support as well as the family's emotional loss and suffering. These claims are not about pitting one driver against another on a personal level. In reality, these claims are about forcing the insurance companies to properly cover the losses that occurred.
You only have a limited amount of time to bring these types of claims so it is important to seek legal advice as soon as you can after the collision.