William T. Counos, II. Esq.
802.524.9546 ext: 15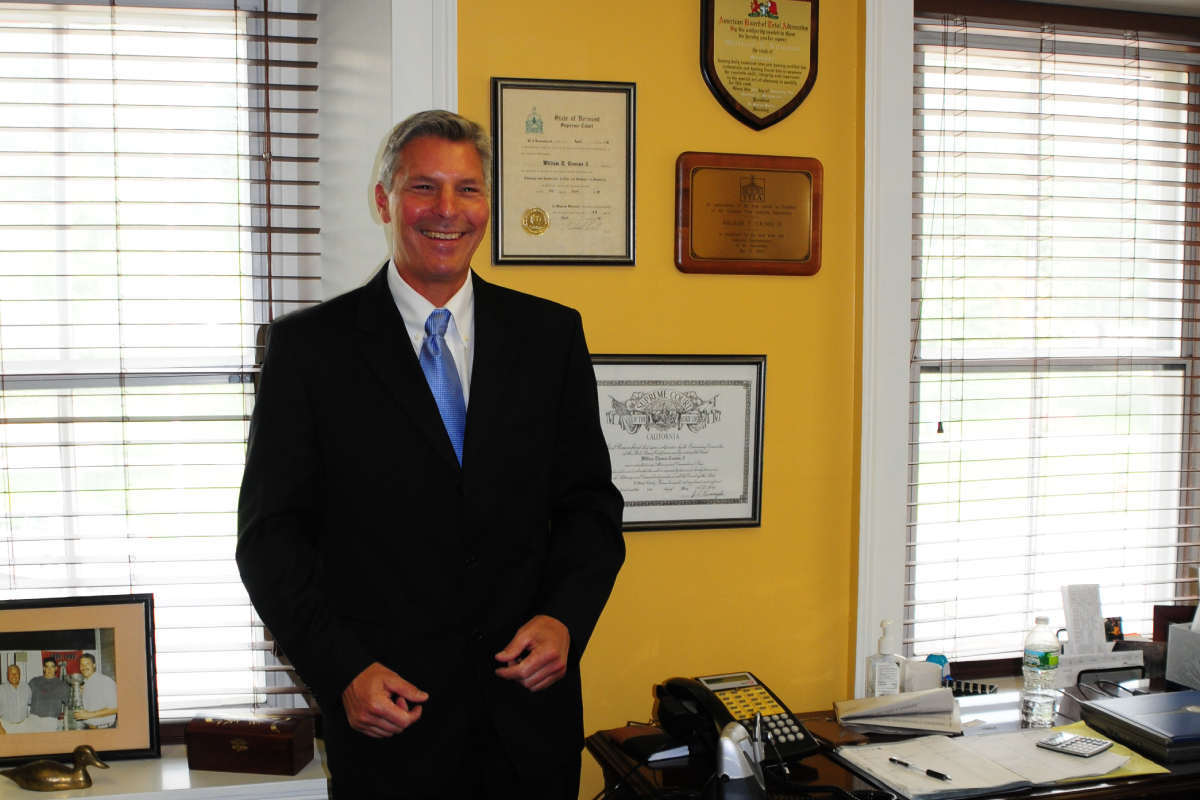 Education:
Graduated UVM 1975
Graduated Law School in 1978 Western State University of Fullerton
1979 Admitted to the California Bar
April 1980 Admitted to Vermont Bar
Professional:
Partner at Farrar & Counos (1981-1990)
Kissane Associates (1990 – Present)
Tried Civil Jury Cases
Member of the ABOTA (American Board of Trial Advocates)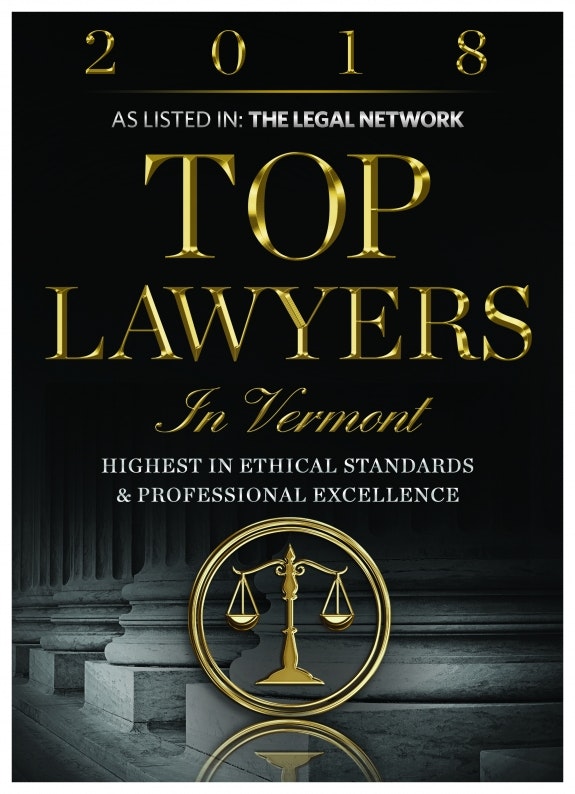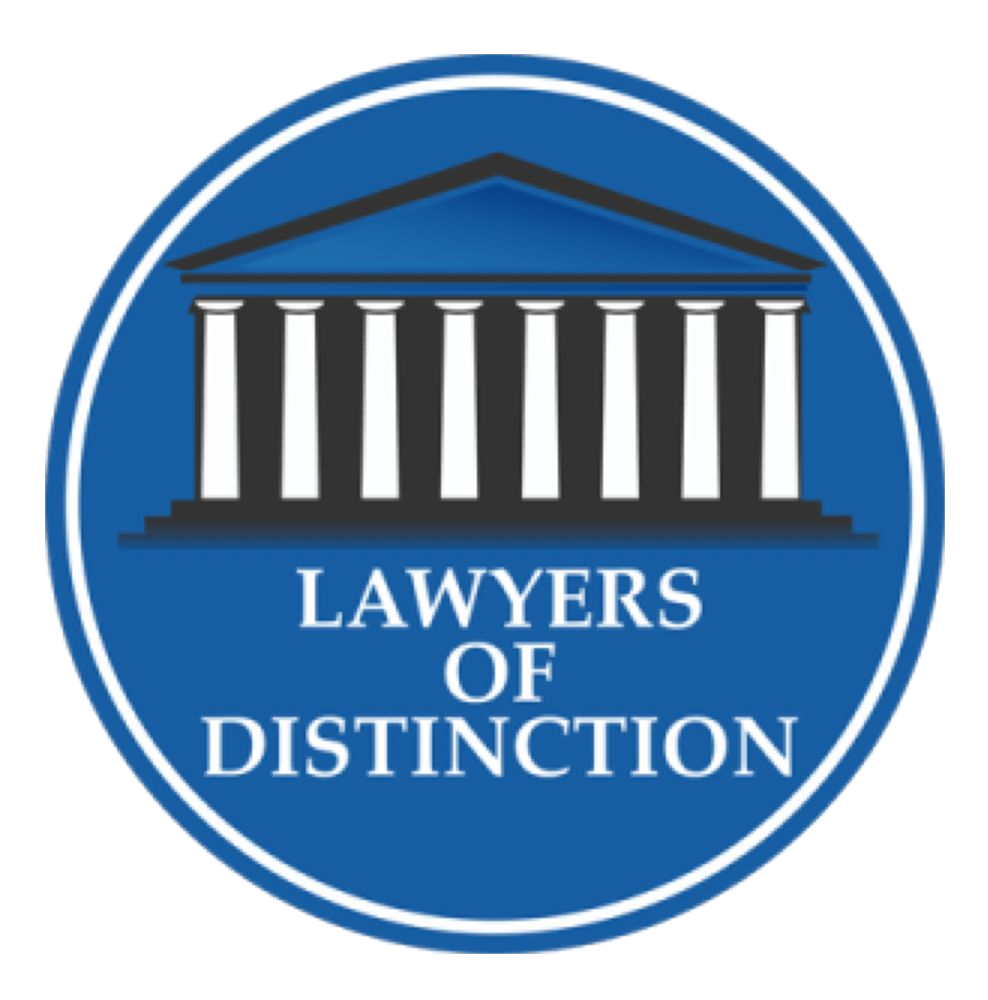 Areas of Concentration: Personal Injury, Auto Collision, Premises Liability and Wrongful Death
William T. Counos, II, was born and raised in St. Albans, Vermont. Proceeding graduation from the University of Vermont in 1975, he graduated from law school in 1978 receiving his J.D. degree from Western State University of Fullerton, California. He passed the California bar exam in 1979 and was admitted to the California bar. The following year, Bill returned to Vermont and passed the Vermont bar exam, and was admitted following his clerkship in April, 1980.
During the first ten years of Bill's practice he had handled personal injury cases, real estate, municipal work, zoning enforcement, divorce, criminal in additional to general civil matters. Originating in 1998, he limited his practice exclusively to working and fighting for personal injury clients. Over the years, Bill has tried numerous civil jury cases to verdict and is a member of ABOTA (American Board of Trial Advocates). His jury trial experiences include automobile collisions, medical malpractice, professional malpractice, premises liability, and insurance coverage claims. He also has successfully represented his clients in appeals to the Vermont Supreme Court. During the course of his career, he has resolved hundreds of personal injury claims through negotiation, arbitration and mediation.
Bill served as president of the VTAJ (formerly the VTLA) (2000) and remains a permanent member of its Board of Governors. He has also served as president of the Franklin County Bar Association (2008). He served as president of the Vermont Chapter of the American Board of Trial Advocates (ABOTA), 2019. In 2019 he was appointed to serve as a member of the National Board of ABOTA. In addition, Bill has served as an acting judge for many years and had the privilege of presiding over a civil jury trial. With over 41 years of experience, Bill has become a trusted and devoted mentor to his clients. Those that have chosen Bill to represent them have remarked on his dedication to their case. Small or big, he works to bring results to those that depend on professionalism while not losing that personal aspect that becomes essential in modern times.
When Mr. Counos is not serving his clients, he enjoys spending time with his family. Residing in Vermont, he and his family can be found enjoying downhill skiing, running, spinning, hunting, and boating on the beautiful Lake Champlain.