Kissane Associates is Franklin County's oldest and most trusted law firm.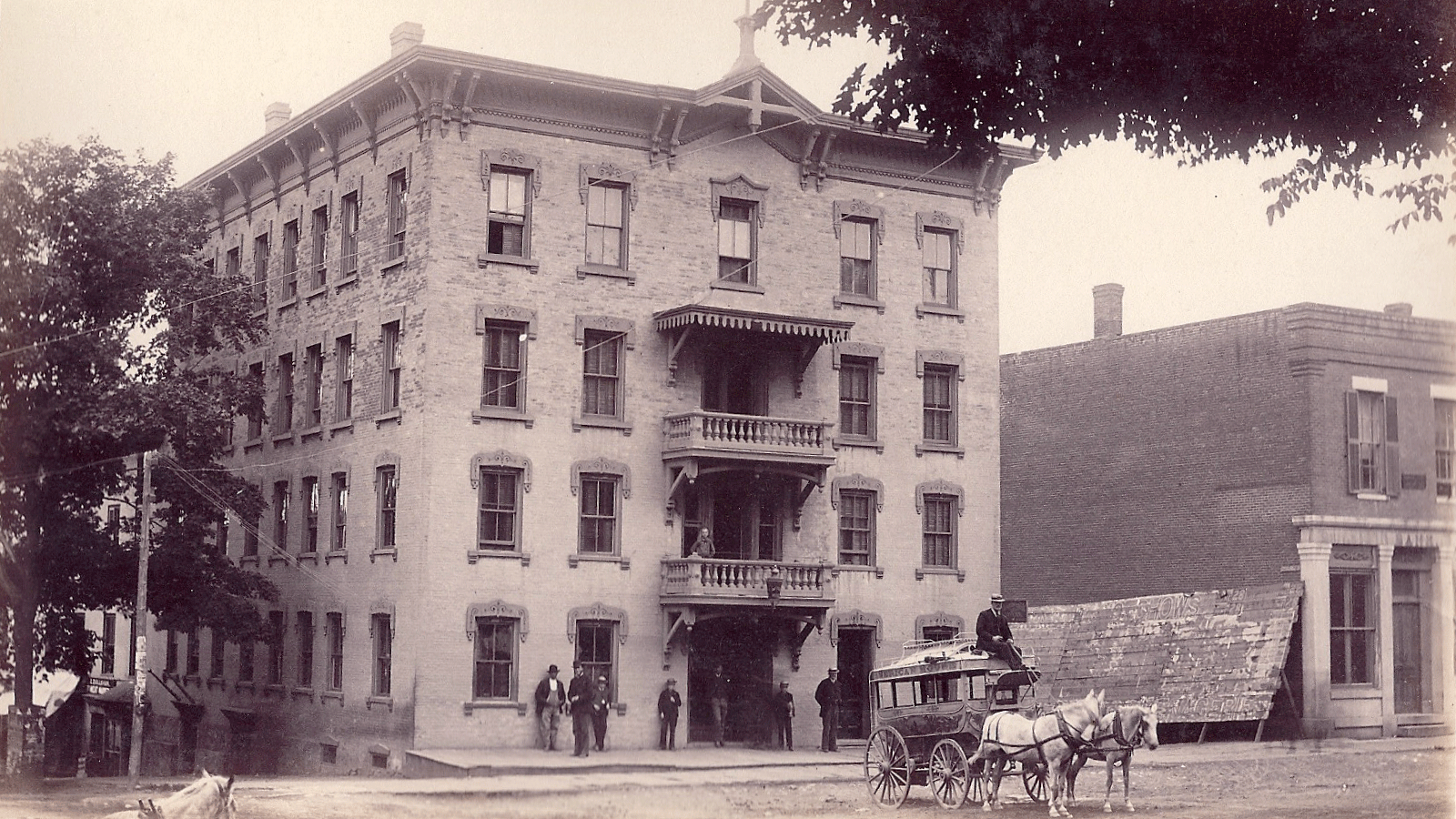 Firm Overview
Started by John Kissane in 1946, Kissane Associates is the oldest operating law firm in Franklin County. Kissane Associates has long been recognized as providing clients with the highest quality legal services in a small town setting. At a time when people have a great choice when it comes to shopping for legal services, our firm continues to enjoy generations-long relationships with clients and their families. Our focus on expertise and quality service keeps these ties strong and helps our clients to shop local by choosing Kissane Associates.
Kissane Associates sits at the literal heart of Franklin County. Overlooking Taylor Park and situated a half block away from the County's courthouses, Kissane Associates operates out of the historic America House building. A hotel during the Civil War, this building has been reimagined and transformed multiple times before becoming part of the foundation of our practice.